Rent our mountain bikes and cycle any round in our beautiful surroundings, we always have 8 bikes in our storages but can get about 30 bikes if required.
4 hours 350: – SEK apiece
All day 490: – SEK apiece
2 days 700: – SEK apiece
Always contact us and pre-book your bikes.
Email us or use the contactform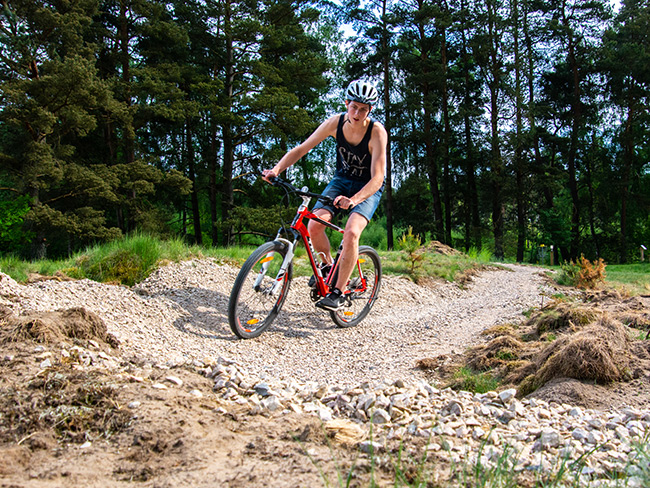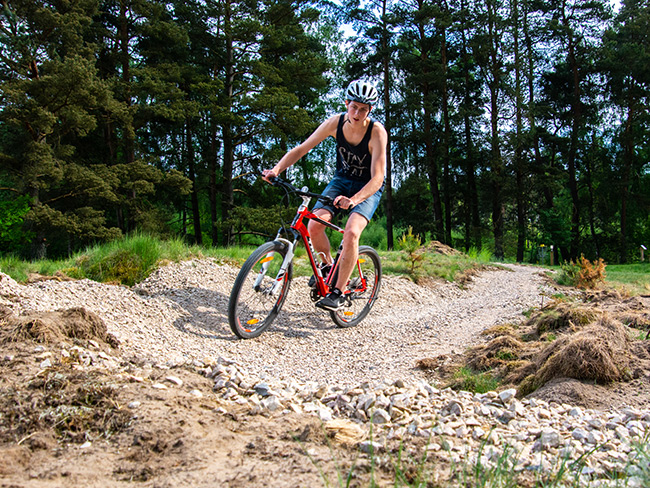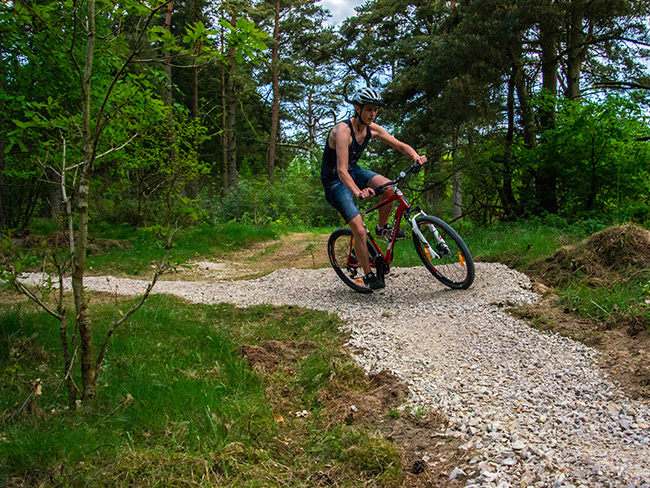 Events and events can be booked Feb - Nov
See dropin golfers' opening hours See opening hours a >
Midsummer Eve closed!